Unfortunately we continue to talk about Coronavirus, which for weeks has been putting the Chinese government and the local population in crisis. In addition to this objective damage, unwanted effects due to human stupidity are also being added, which is being revealed in the form of mass hysteria towards the Chinese in general and sometimes even with low-alloy "humor" also coming from people defined as influencers , which should mitigate the phenomenon instead of feeding them with ridicule and bad taste jokes.
But the most important question, at least related to the technological world, is that the effects of the virus are also affecting the economy of the major Chinese smartphone manufacturers. And let's not talk about the strategy implemented by the Chinese brands, which to reduce the contagion have made the decision to close even the shops and factories, but the fact that shipments from China will undergo an estimated drop of 30% during Q1 of the 2020.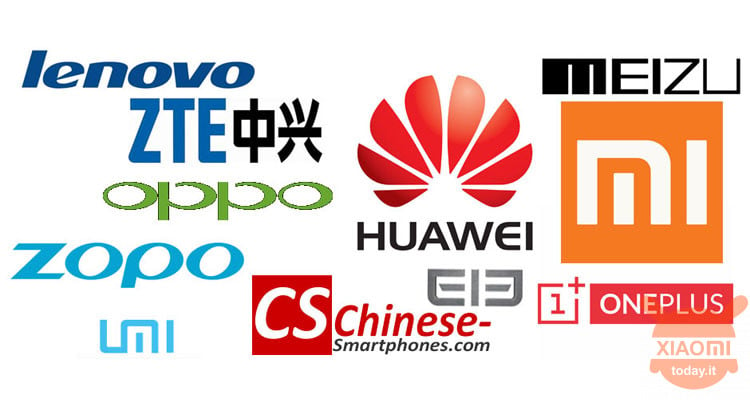 Coronavirus damage: collapse of smartphone shipments from China
Those just mentioned are not far-fetched numbers, but they come from the reports of Strategy Analytics which recently analyzed the Coronavirus phenomenon, considering that most of the components present in our smartphones are developed from China, and it is no coincidence that about 70% of smartphones are produced in Chinese factories.
Even the Chinese stock exchange confirms this negative trend, in fact today in Shanghai and Shenzen there were drops of 7,72% and 8,41% respectively, causing a loss that is around 420 billion dollars. Another phenomenon is the fact that some companies have canceled the presentation events of new devices planned, such as Xiaomi which for its Mi 10 has reset the launch via online conference. We hope and pray for our Chinese cousins, but above all I invite everyone to use the gray matter inside our brain and not to join the panic and hysteria generated in these days.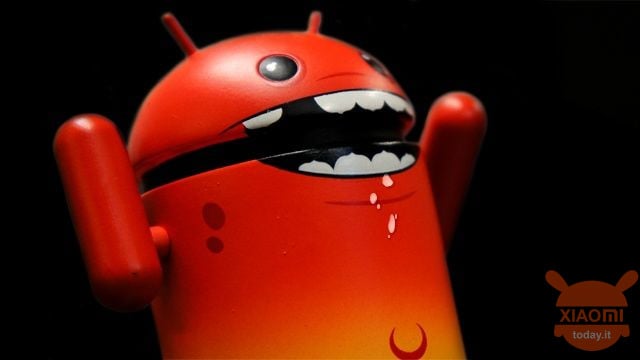 Yesterday I went to a well-known Chinese All You Can Eat chain and was surprised to see the general desert due to too stupid "precautions". Coronavirus is also creating problems for the Chinese economy that developed in Italy and honestly in this negative period for the Italian economy or better to say for the job market, it really doesn't take. Think of how many more or less young people collaborate and find work support thanks to Chinese companies born in Italy. So before marginalizing, think carefully if the virus has not already harmed your humanity.
Are you interested in OFFERS? Be smart and subscribe to our Telegram channel! Lots of discount codes, offers, pricing errors on technology from Amazon and the best online stores.